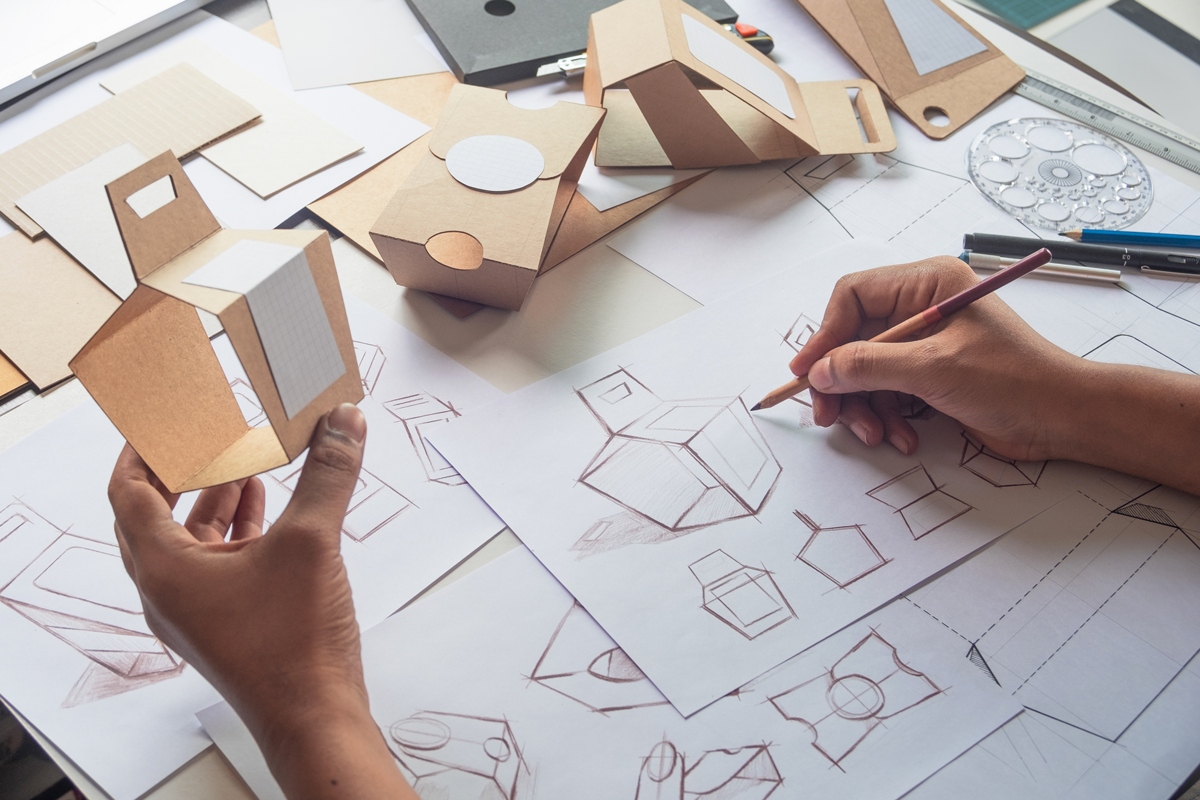 Leveraging our multidisciplinary expertise, we develop a product/brand from concept design to market launch in France and around the world.
Bechic is a team spread over several territories and a network of international partners at each stage of the value chain.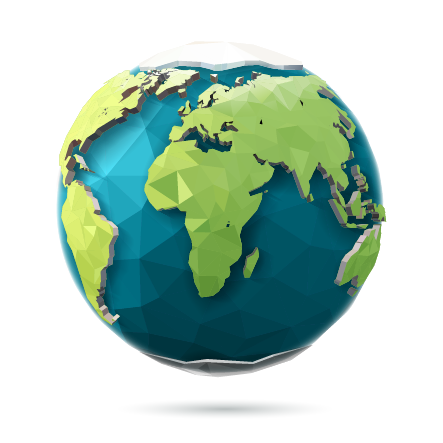 Expertise at all links of the value chain
Our experience in development enables us to transform the most innovative concepts into brands/products, to produce them and ensure their marketing and commercial development in France and around the world.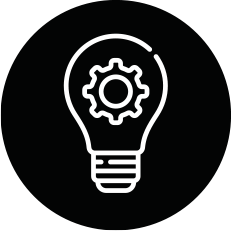 Market and trends study and analysis.
Design, creation of concept.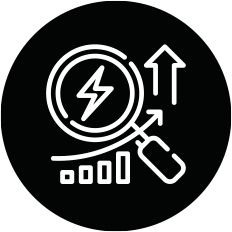 Cosmetics, nutraceutics: scientific committee comprised of a large number of players in the luxury sector.
Agri-food: R&D in partnership with a player in consumer retail.
Depending on type of need, we source the best product from our network of international partners.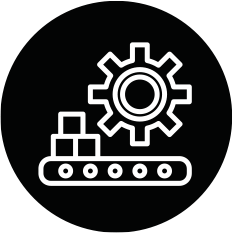 Thanks to our network of partners, we guarantee:
Quality factories in any and all sectors.
Factories capable of complying with precise specifications while meeting volume requirements and deadlines.
Quality control along the production line and with final inspection.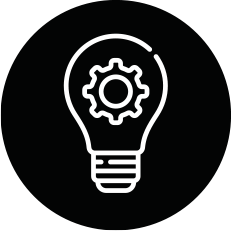 Development of marketing strategy.
Creation of naming, positioning, packaging, pricing, regulatory.
Design and implementation of the OFF-LINE and ON-LINE marketing plan.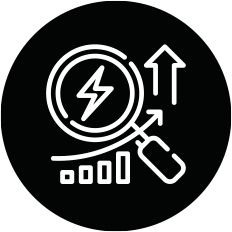 Design and implementation of the commercial development plan for the brand/product.
Negociations with partners/distributors.
Trade-marketing.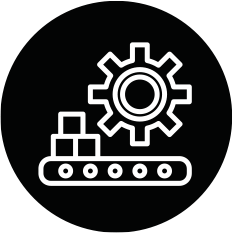 Bechic Express, a tool developed by our teams that allows you to place your orders by yourself and be delivered to the place of your choice.
A worldwide network of logistics partners.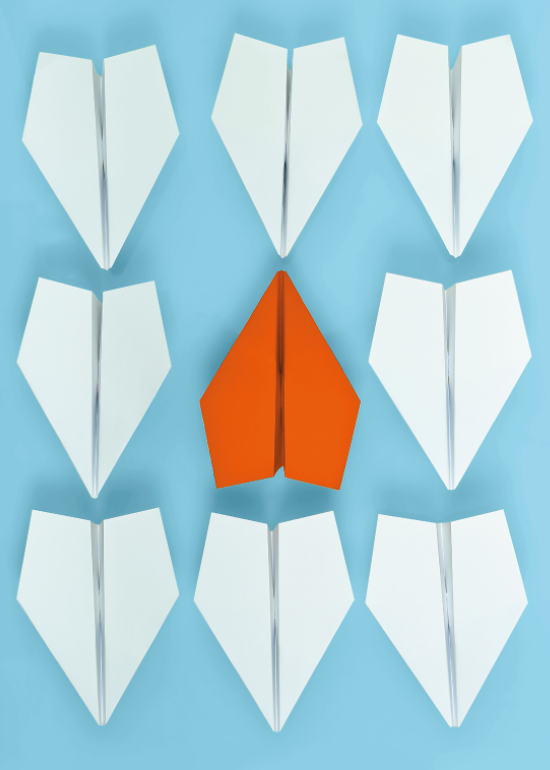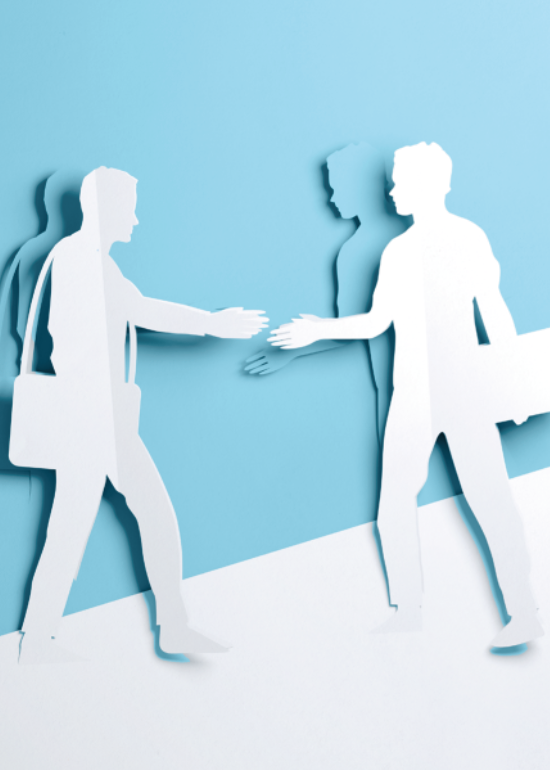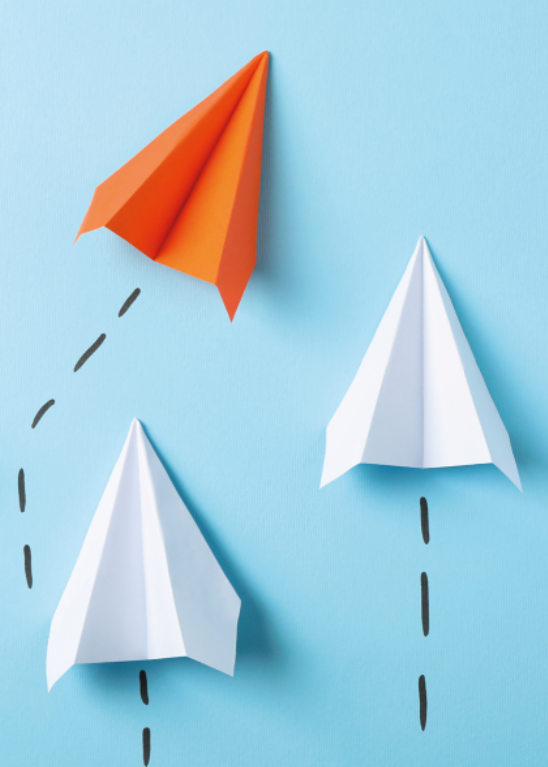 OUR FOCUS AT THE HEART OF THE COVID19 CRISIS
MEDICAL EQUIPMENT SUPPLY IN RESPONSE TO THE HEALTH AND SANITARY EMERGENCY
In solidarity, we commit our teams to finding turnkey solutions as quickly as possible from sourcing to delivery.
Shareholder of SAS CLINIFUTUR COSMECEUTICS, subsidiary of a private healthcare group (Clinifutur), we have been contacted by a large number of players in Europe and throughout the Indian Ocean (territorial authorities, hospitals, restaurants, companies, etc.) who could not get critical supplies.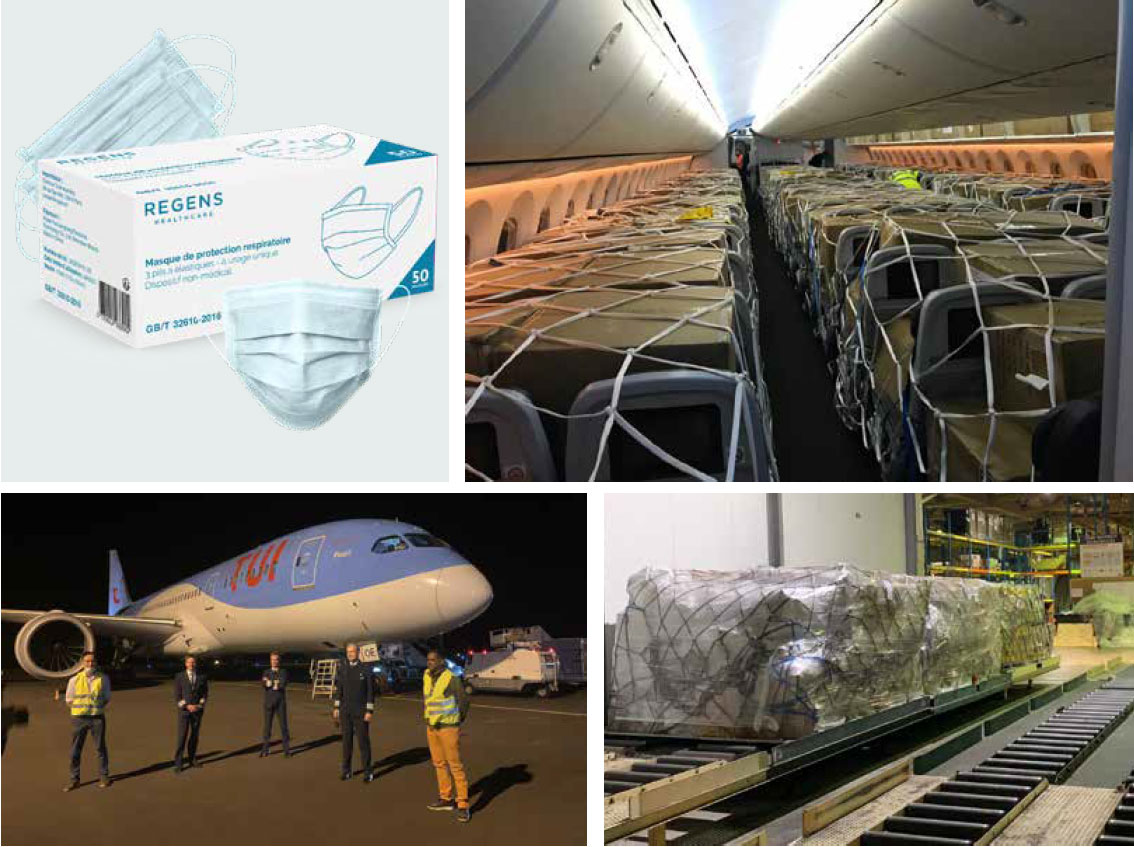 Chartering of a Boeing 787-8 Dreamliner